In Stock Jewerly
We proudly carry the following brands; Inviticus, Neo-Metal, Metal Mafia, Anatometal, and Junipurr.
Ageless Art Tattoo New Albany
Never Ending Inspiration Call Today To Schedule Your Appointment.
Contact Us
Ageless Art Tattoo New Albany
|
2736 Charlestown Rd, 1,
New Albany,
IN
47150
|
Tattoo & Piercing Shop in New Albany, IN
For high-quality works of art and piercings done with care, a visit to Ageless Art Tattoo New Albany will provide a safe and comfortable experience from start to finish. Our tattoo & piercing shop in New Albany, IN, is designed to create a modern and open feel so that you can rest assured that our space is clean and properly attended to. Whether you're coming in for a flash tat, a half sleeve, or a piercing, you can count on our team of experts to provide personalized design guidance and attention to detail. Our artists are truly masters of their craft! Get in touch with our shop today to book an appointment!
What We Offer
tattoos
custom artwork
body piercing
ear piercing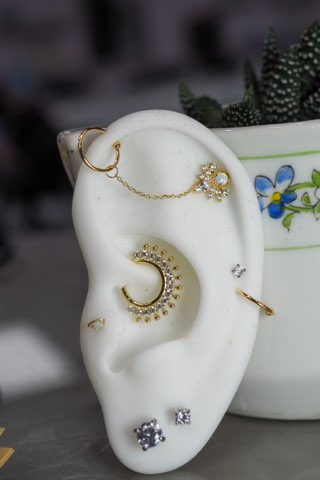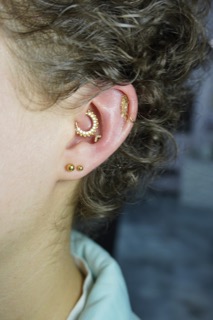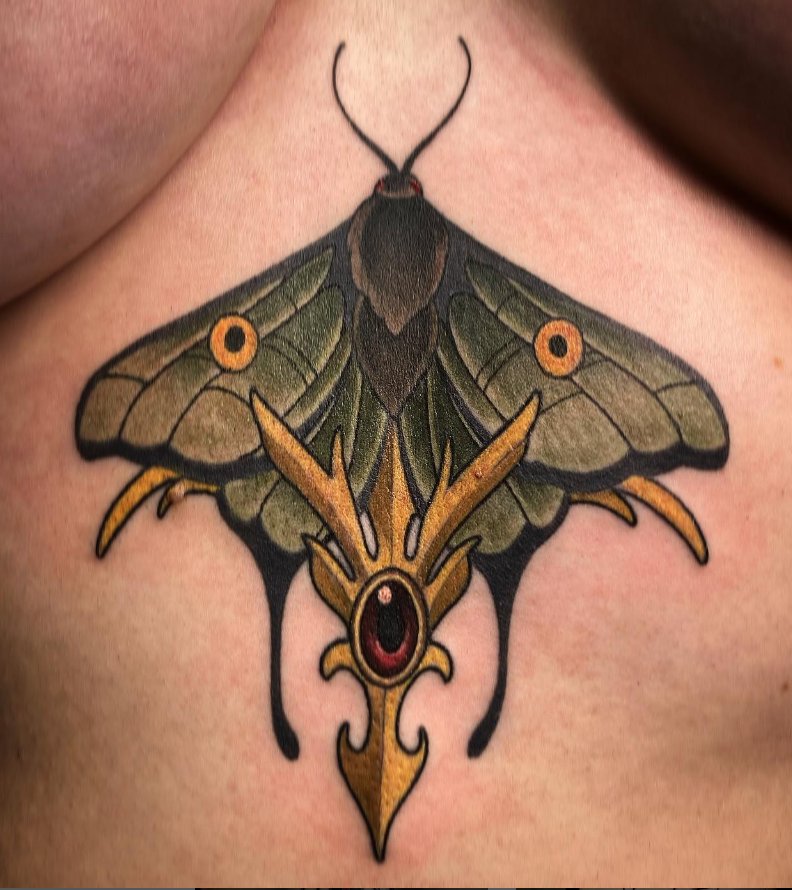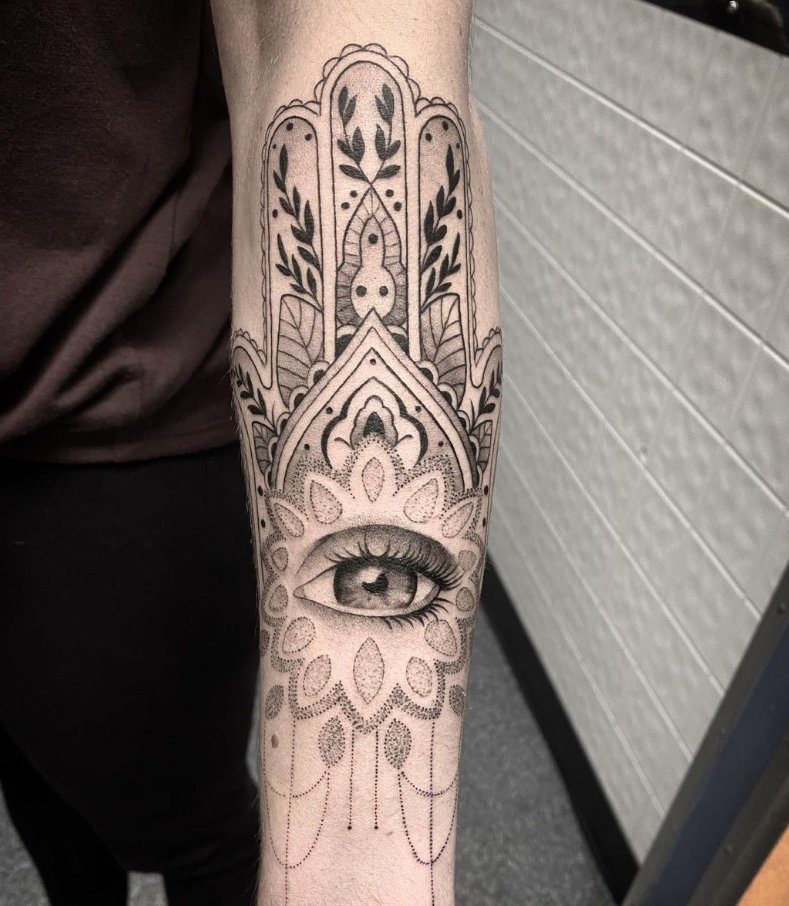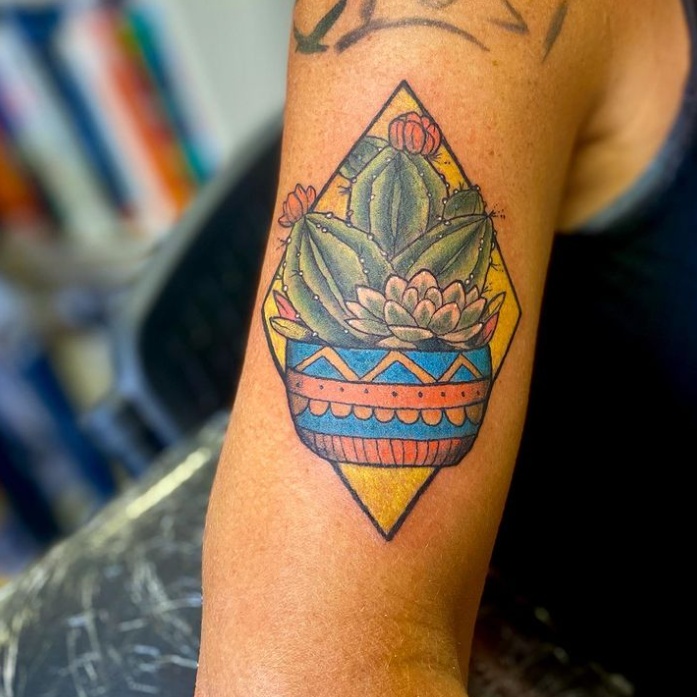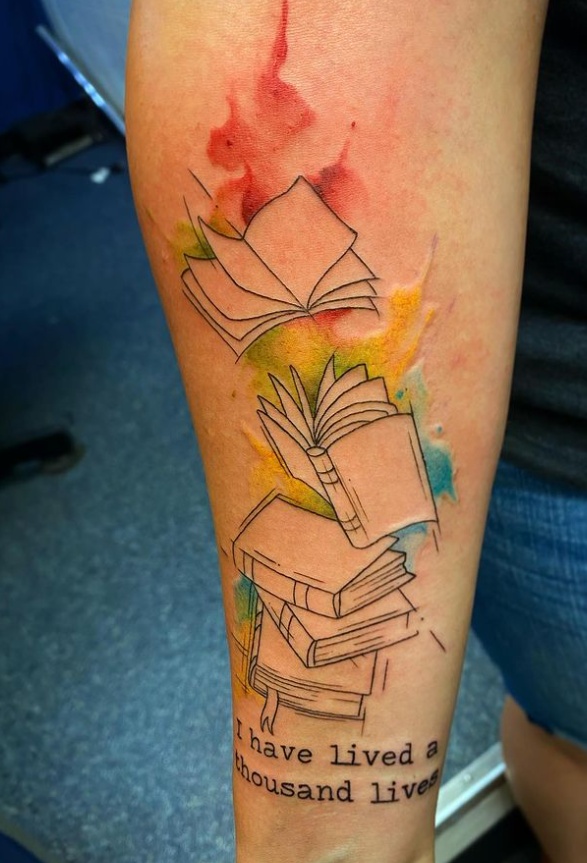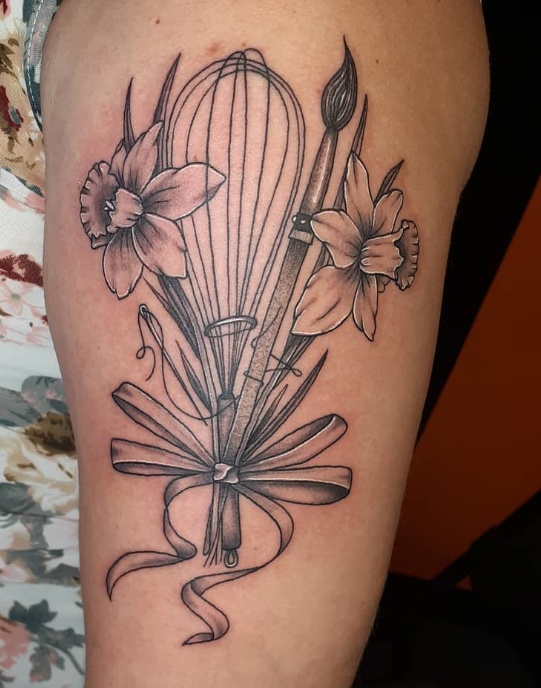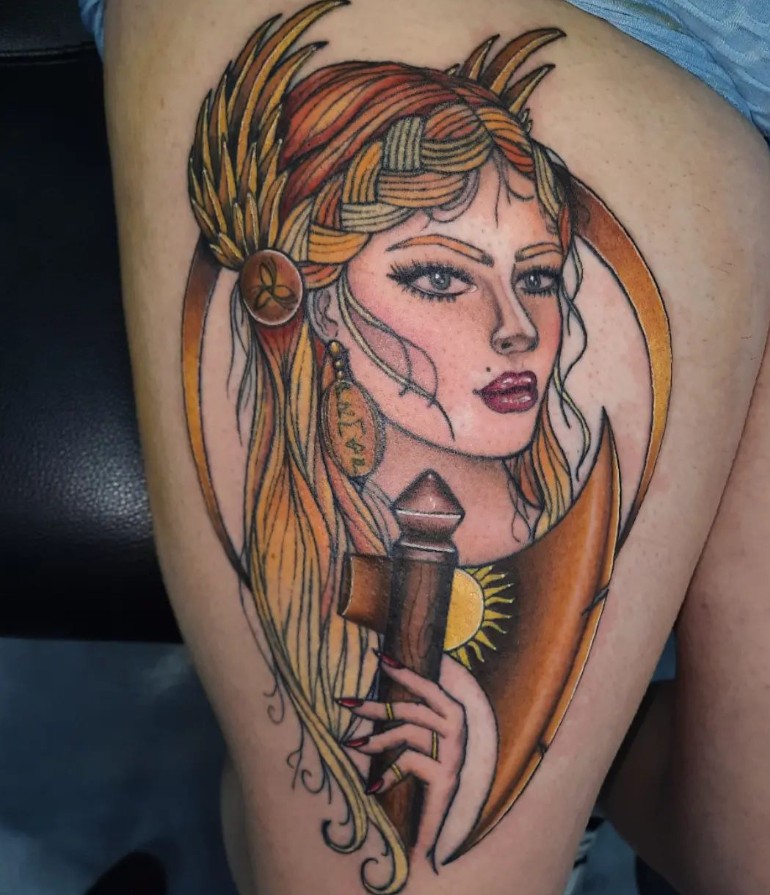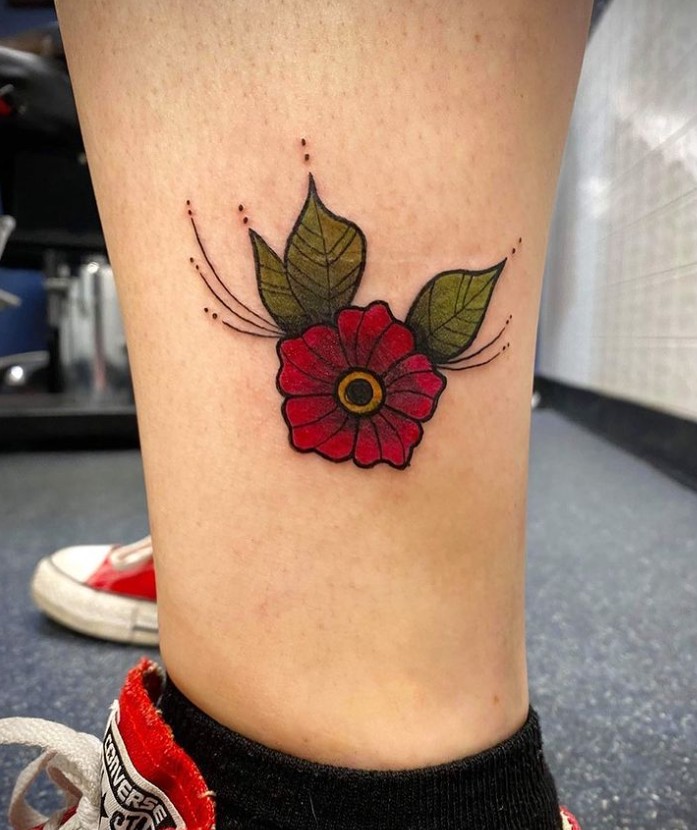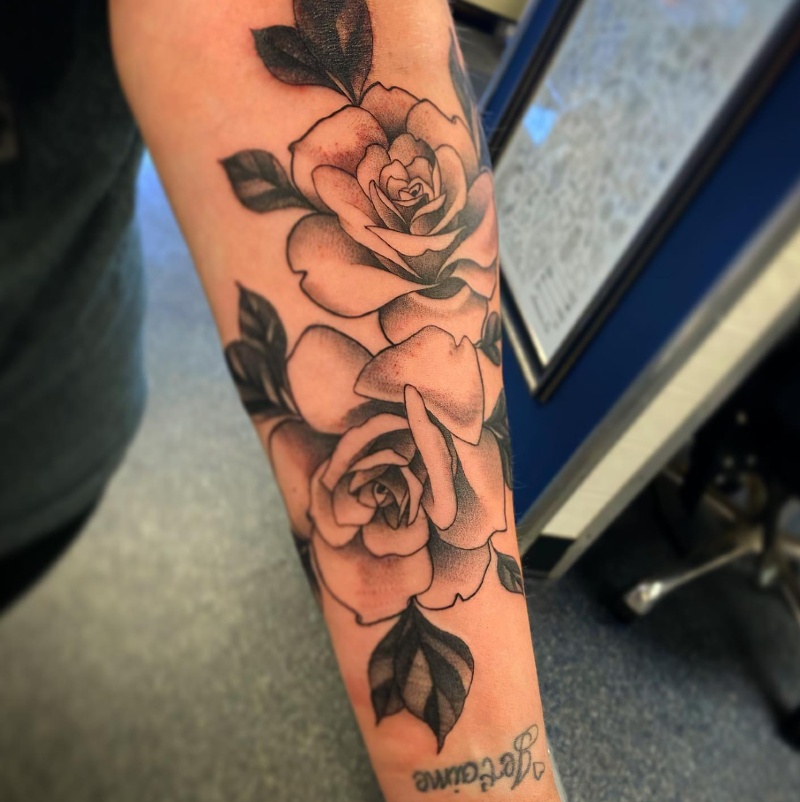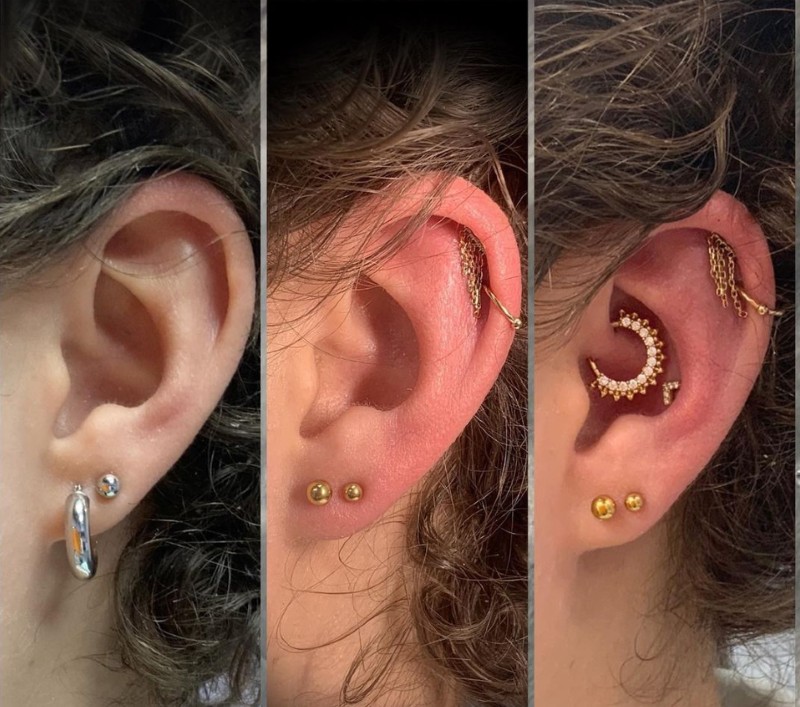 Thank you for contacting Ageless Art Tattoo New Albany. Someone will be in touch with you as soon as possible.
There was an error submitting the form. Please try again.